Καλωσήρθατε στο μικρό μας άλμπουμ! Εδώ μπορείτε να πάρετε μια γεύση από τις παραγωγές μας.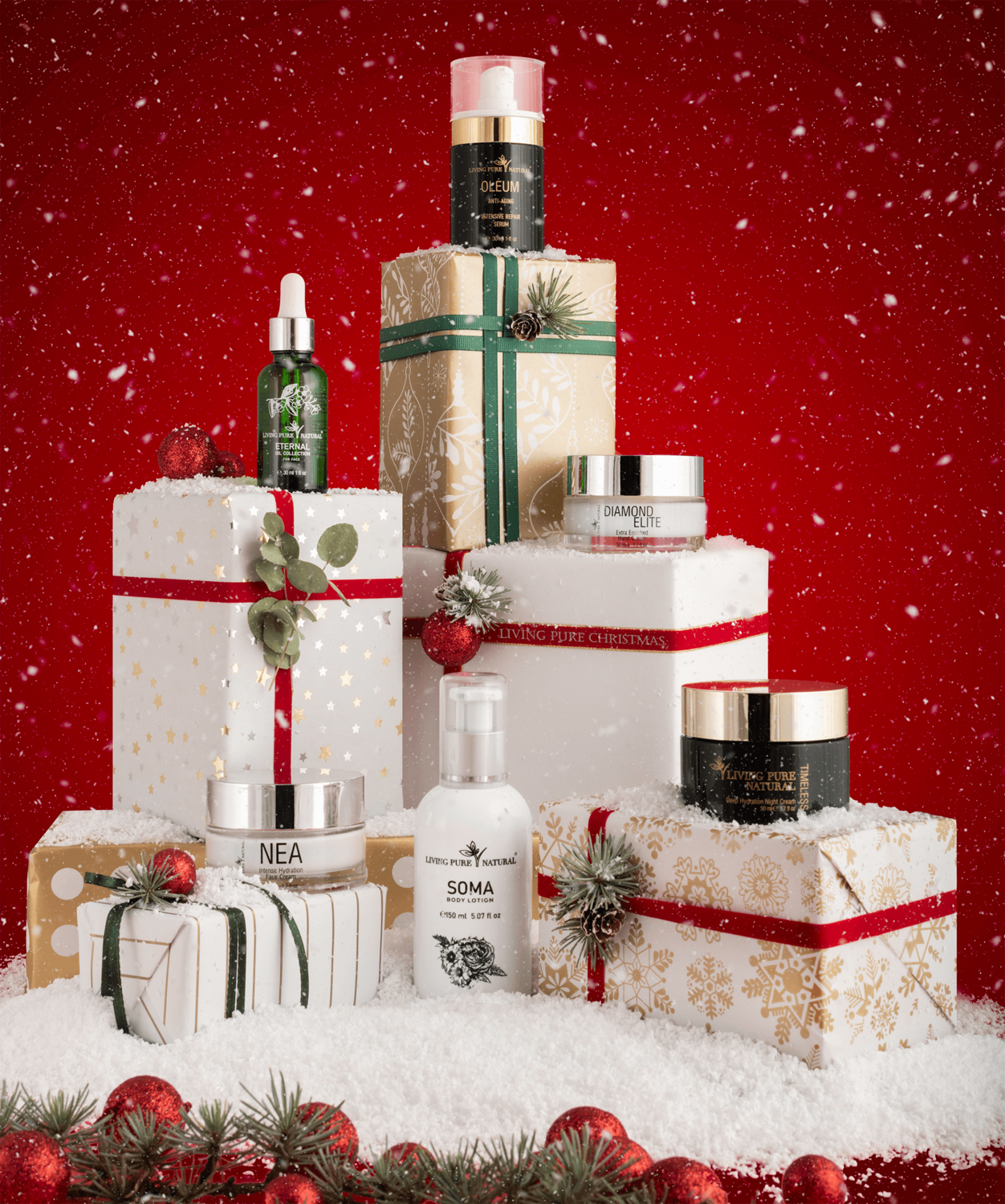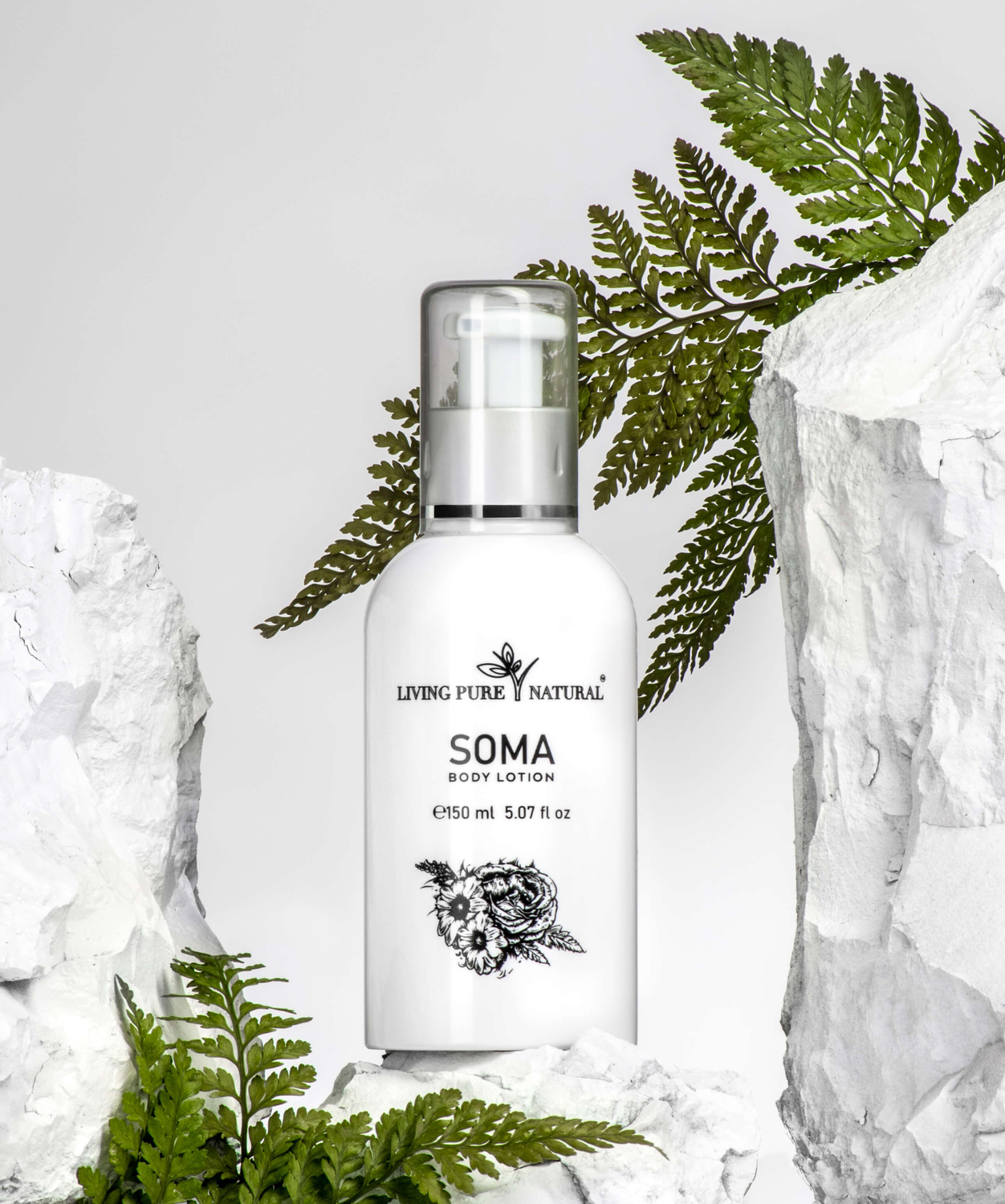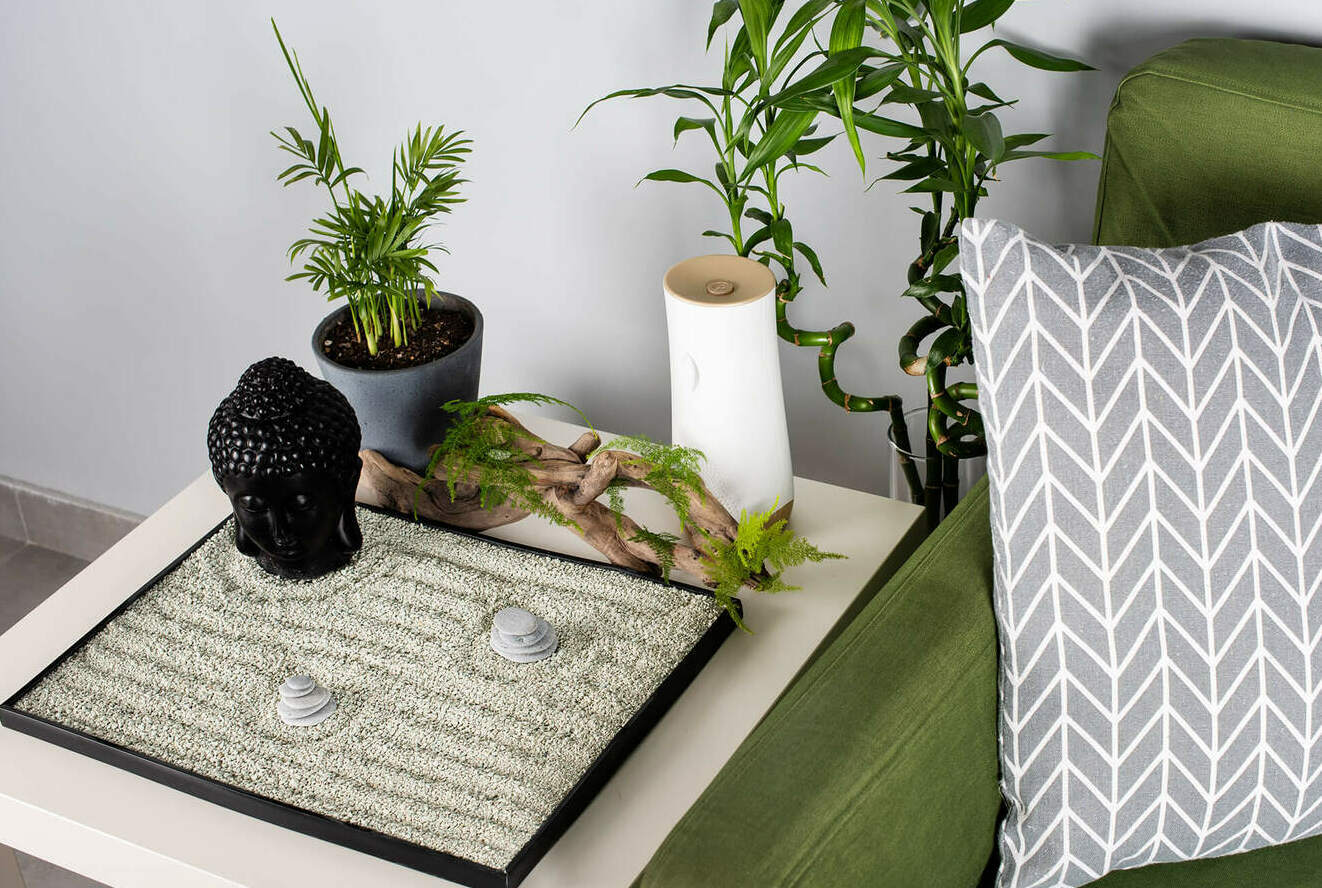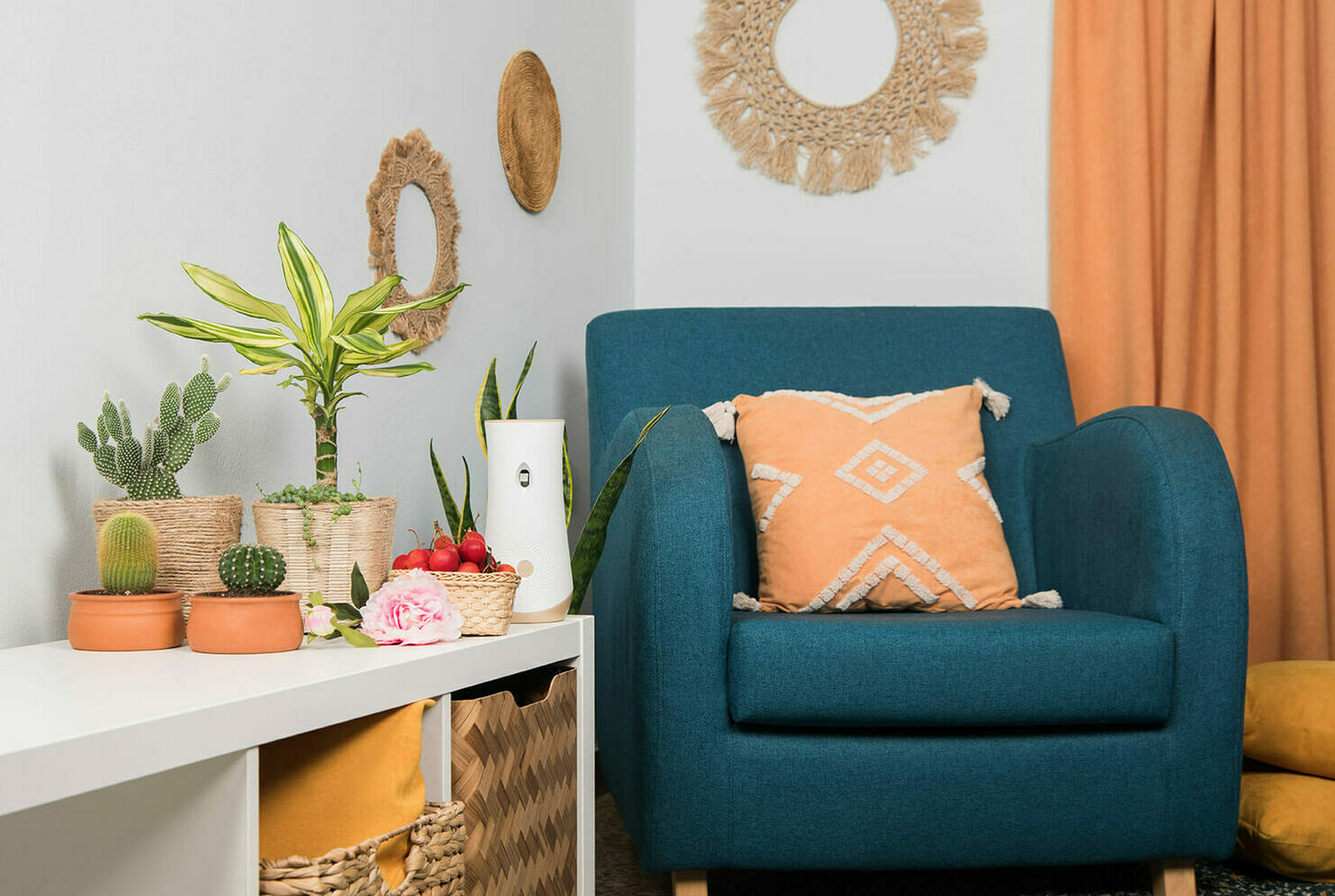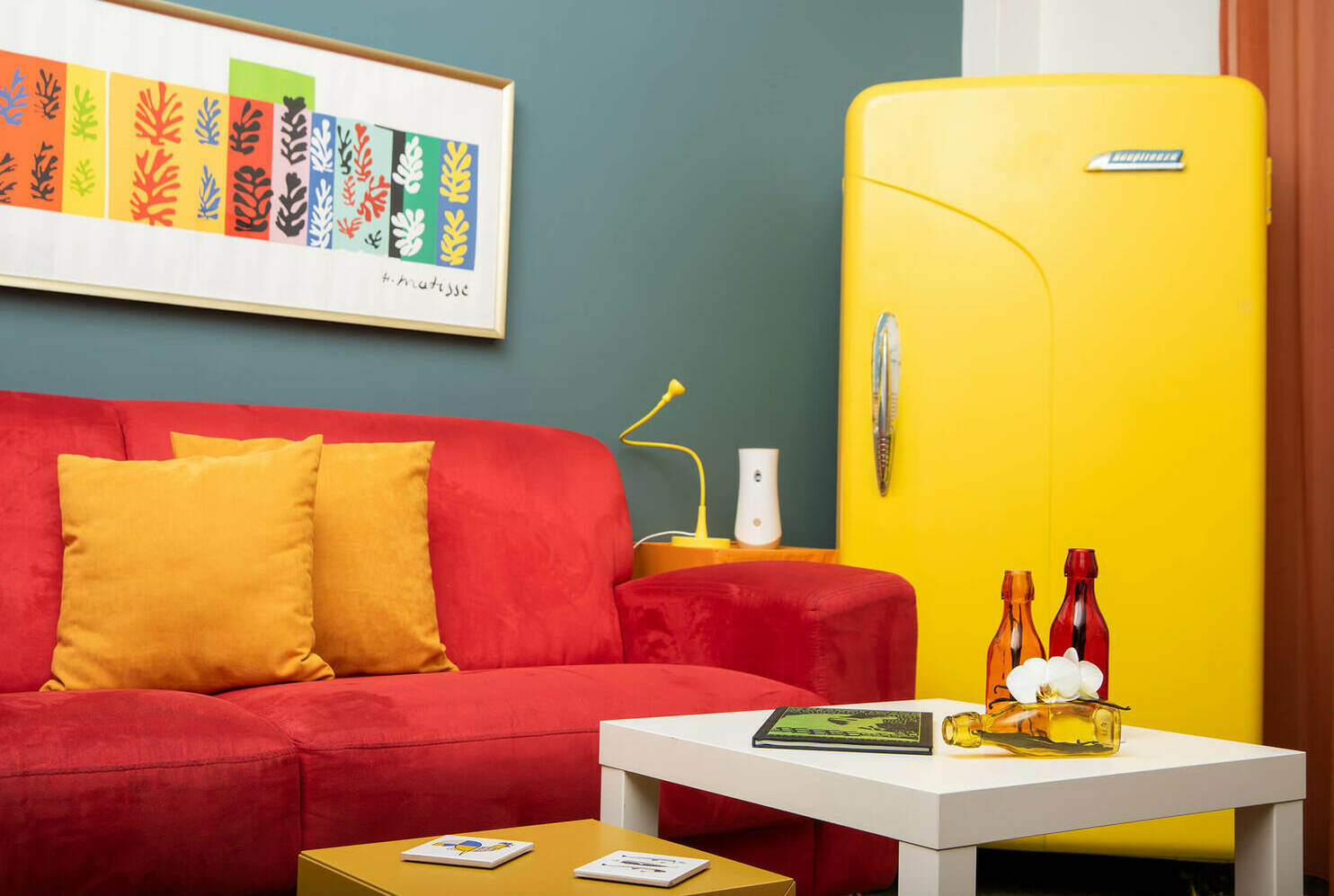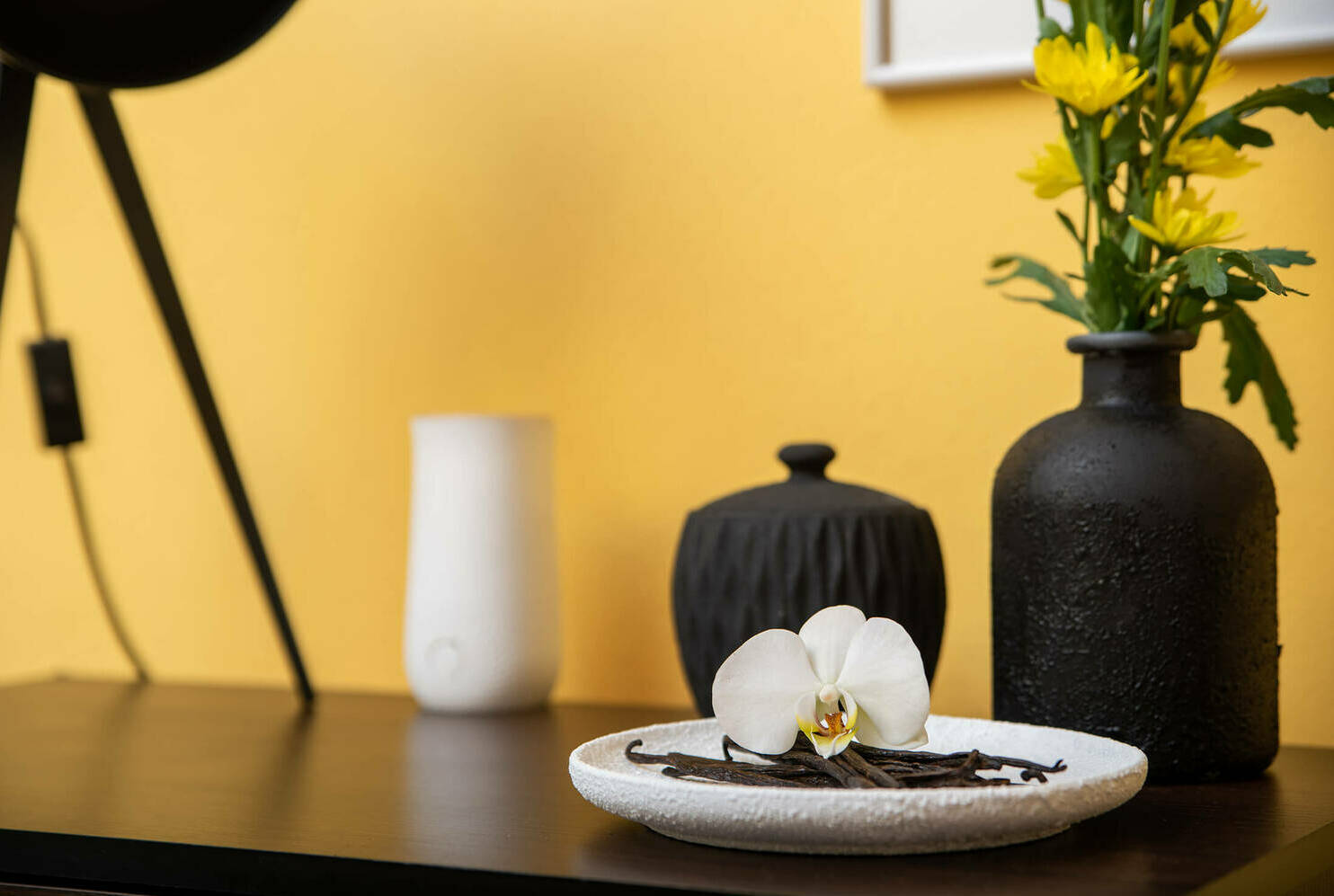 When words become unclear, I shall focus with photographs. When images become inadequate, I shall be content with silence.
Ansel Adams
I don't trust words. I trust pictures.
Gilles Peress
Copyright: © 2022 Phaos Productions I All rights reserved.